Before you begin, ensure you have the following:
PlentyMarekts account
Plentymarkets connects and automates every process of your online business. It is a full-service e-commerce ERP system that specialises in multi-channel online business.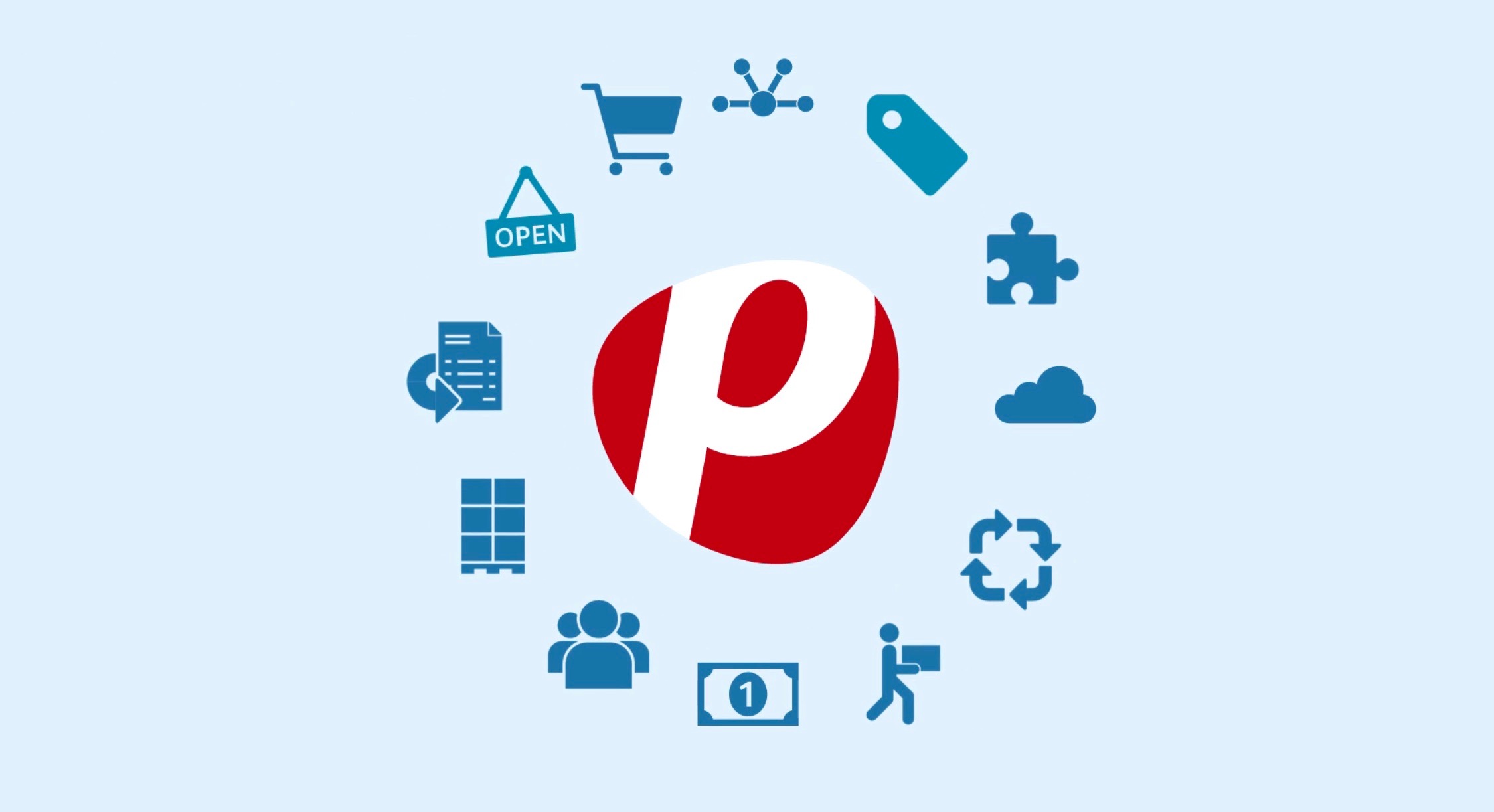 To find out more, please visit PlentyMarekts: www.plentymarkets.co.uk
Latest Mage2Plenty connector
Ensure you have purchased and installed latest Mage2Plenty connector release.
To purchase our connector, please visit our website https://mage2plenty.com
If you already have an account with us, you can download your latest Mage2Plenty connector from within your account any time. If you require further help, contact us at sales@mage2plenty.com or give us a call on +44 800 689 3507 during normal working hours (GMT).
Magento 1 release
Our connector is compatible with Magento 1.6 and later versions.

To download latest Magento, please visit Magento Download Releases page.
PHP
Please ensure your web server runs PHP 5.6 or greater.
PHP cURL Library
Ensure you have latest libcurl PHP cURL library installed on your web server. Mage2Plenty requires libcurl version 7.10.5 or later. You can find latest libcurl package here: curl.haxx.se